DELICIOUSLY YOURS
Classic range of yummy noodles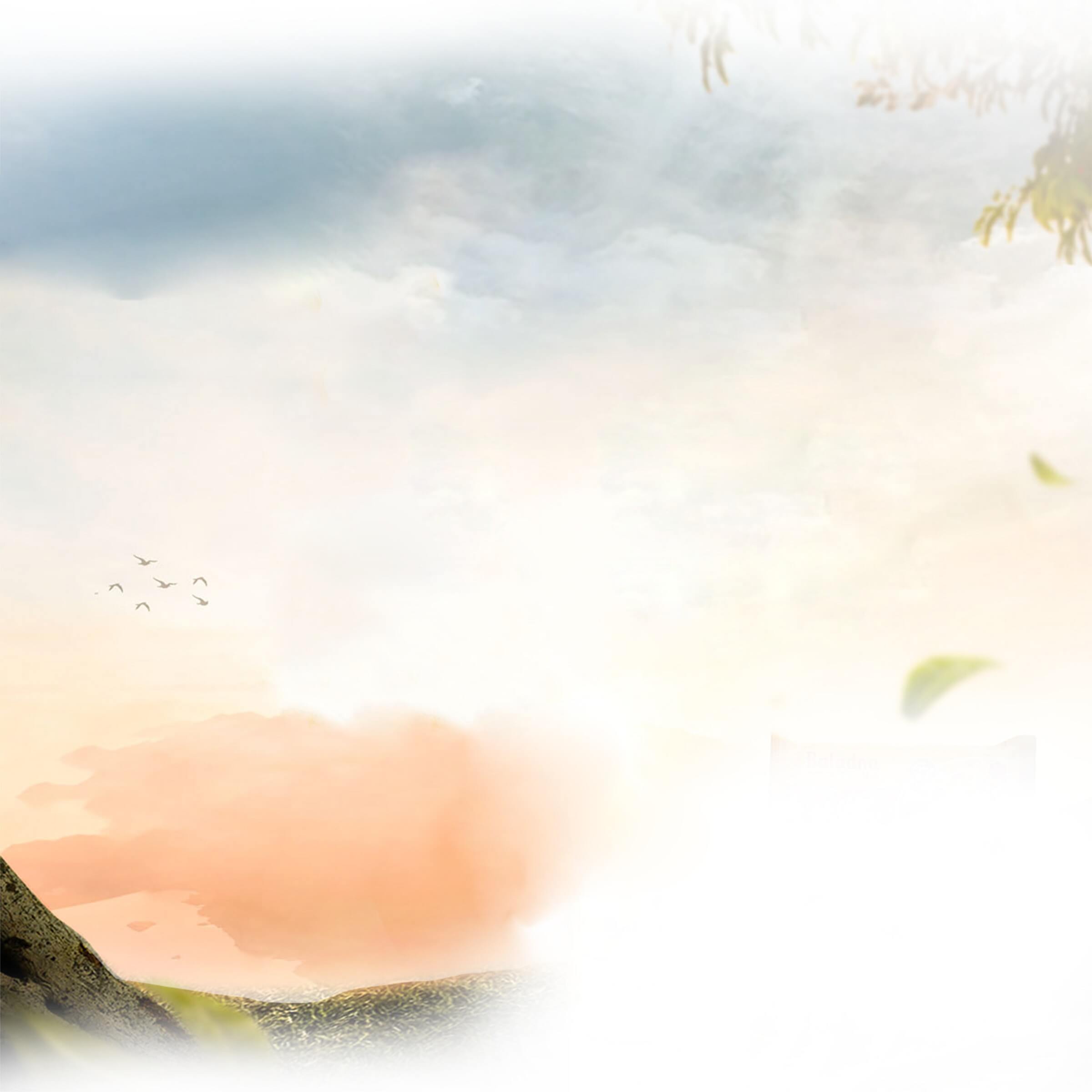 The Country Wok
The best of spicy wonderscooked to perfection and Deliciously Yours
A Novel Concept in Chinese Soul Food
Best Curated to delight you palate. From stir fries, dumplings, soups to quintessential noodles. All in a stylishly designed ambiance for a rich family experience.
Enjoy the streaming flavors
Our Menu so wide, so charming, you'll be spoilt for choice
Become a Franchisee
If you are looking to make a reliable income from food business, The Country Wok should be your go-to. With a one-of-its kind pure vegtarian menu of fusion Indo-Chinese food, we become an instant an instant hit with our patrons.